ADVOCATES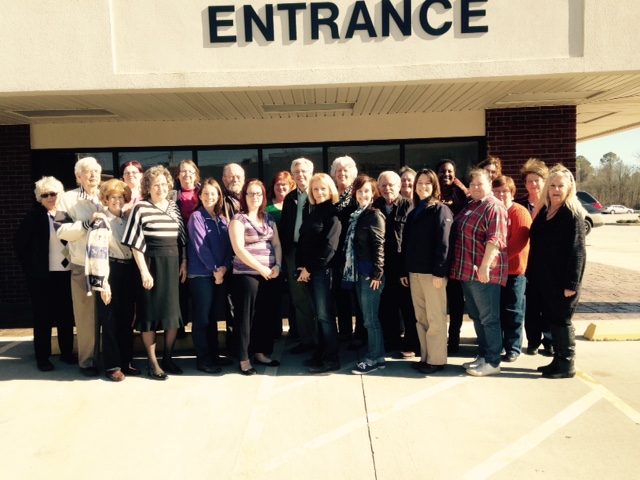 WHO IS A VOLUNTEER ADVOCATE?
CASA Advocates are ordinary people doing extraordinary things.
With diverse educational backgrounds, careers, and stages of life,
they have one thing in common:
THE BELIEF THAT ALL CHILDREN
HAVE THE RIGHT TO A SAFE, PERMANENT HOME.
When Volunteer Advocates accept a case, they know they take on a child's future. Generally the commitment is for one year (or until the assigned case is resolved). CVA's will gather information from a wide variety of people that usually includes healthcare professionals, school officials, angry parents, relative, etc. Compiling the information gathered, CASA Advocates submit periodic written reports to the judge and may be called to speak in court on behalf of the child's best interests.
WHAT ARE THE "MUST HAVES" TO BE A CASA VOLUNTEER?
No legal education or training is required to be a CASA Volunteer Advocate, but

You must be at least 21 years of age.
You cannot have any criminal history.
You must be willing and availble to complete approximately 30 hours of training.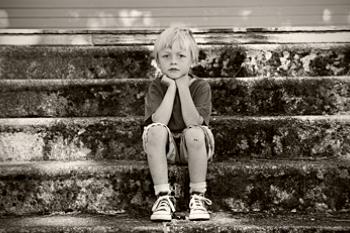 Why Volunteer?
Throughout training, CASA candidates learn many valuable skils such as effective advocacy techinques, dynamics of adolescent behavior, signs of sexual and emotional abuse, cultural sensitivtiy.
CASA Volunteers bring a much needed independent perspective to the juveline court and child welfare systems. By coordinating with individuals and other systems involved in the case, beneficial relationships develop and awareness of the plight of abused and neglected children grow.
DO YOU HAVE THE INTEREST AND COMMITMENT TO BE AN ADVOCATE?
or
WOULD YOU PREFER TO SUPPORT CASA WITH YOUR SKILLS AND TIME?
CONTACT YOUR NEAREST OFFICE FOR MORE INFORMATION AND AN INTERVIEW
CASA of Putnam County
580 S. Jefferson Avenue, Suite A
Cookeville, TN 38501
Phone: (931) 520-9542
Fax (931) 520-0651
Email
casaputnamco@uchra.com

CASA of Cumberland County
73 Methodist Campground Loop
Crossville, TN 38555
Phone: (931) 456-0691
Fax: (931) 456-6641
Email
casacumberlandco@uchra.com

CASA of Smith County
122 Turner High Circle - Suite 103
Carthage, TN 38570
Phone: (615) 735-0034
Fax: (931) 520-0651
Email
casasmithco@uchra.com

CASA of Overton County
106 W. Henson Street
Livingston, TN 38570
Phone: (931) 823-7323
Fax: (931) 823-7325
Email
casaovertonco@uchra.com
TO PRINT THE VOLUNTEER APPLICATION FORM