The Hoedown for Hope 2015 was a huge success!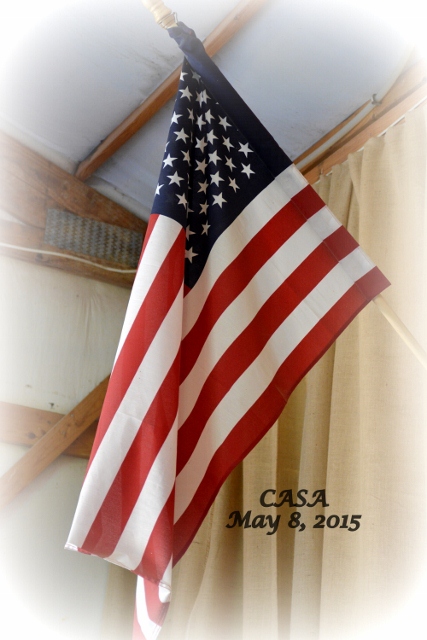 We would like to thank the following additional sponsors for their continued support:

American Bank & Trust of the Cumberlands, Bank of Putnam County, Citizens Bank, Cumberland Insurance Agency, David BenjaminTV/Phone/Internet, Officer Law Office, Ross Family Medicine , Serenity Health, Southern Hills, Golf & Country Club, STONECOM R adio, The Peddler, WLIV Radio, Justin Demps' Band, Benchmark Physical Therapy, Crickets, Diamond Financial Group, Dwight Henry, E. B. Gray's Jewelry, House Call Veterinarian, Kwik Kash Pawn, Law Office of Jonhn Meadows, Officer Law Office, Teresa Schebel, Union Bank & Trust Company, Big J Jewelry, Jackie McMurry, Mae Carr, Morris Irby, jr., Overton Co. Farm Bureau - Christie Key, Swallows Insurance Agency, Michael Swallows, Putnam 1st Mercantile Bank, The Physical Medicine Center, The River Church, Yvonne Howard, Avon Rep. Nancy Wright, Borden Jewelry, Broadway Boutique Mall, CARAVAN, Carolyn's Creations, Cookeville Honda, Curves of Livingston, Deborah's Designs, Derma Laser Clinic, Discount Shoes, Domino's Pizza, Dr. Andy J. Thompson, Flower Basket, Foxleaf Bookstore, G & L Greenhouses, Livingston Civic & Garden, Mama Rosa's Restaurant, Merle Norman Rep. Beverly Gentry, Merle Norman Rep. Brooke Cumby, Milex/Mr. Transmission, Nestle Waters, Nolan Realty, Old Man's Produce, Overton Department Store, Sharon Brandon Jewelry, Sotto Hair Studio, Super Discount Drugs, Tupperware Phyllis Gaw, Tangles, The Antique Market, The Lamp & Lighthouse, Towne & Country Flowers, WalMart Algood/Cookeville, West Side Antiques, Wholesale Furniture

Our thanks to Stonecom Media for allowing CASA to be a part of their Annual Easter Egg Hunt. Partnering for a better life for children of the Upper Cumberland through events and advocacy.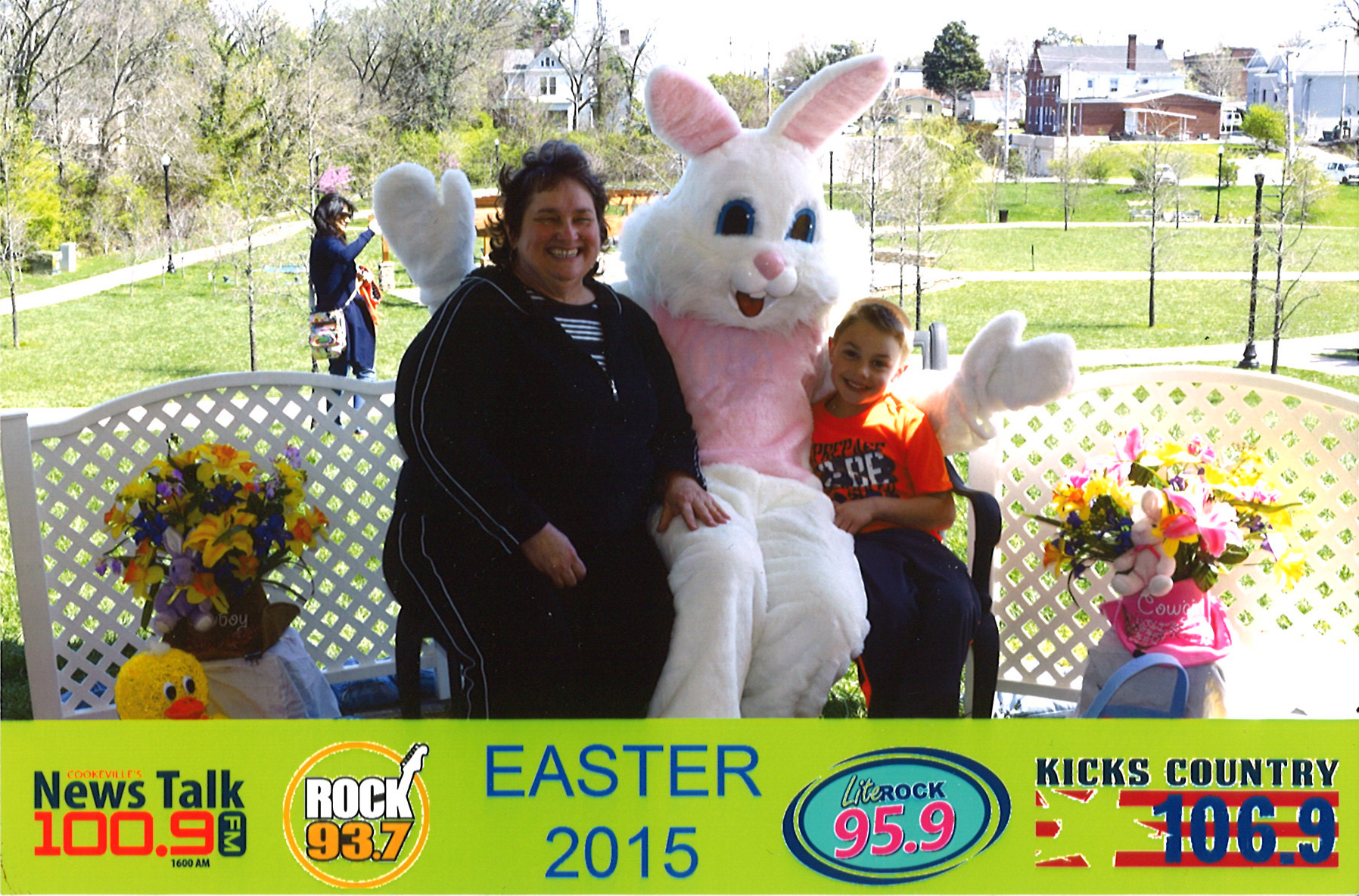 Pictured: CASA Volunteer Coordinator Darlene Jones with grandson Colton